Aerospace Engineering leads to a career that gives good job security and above-average pay scales.The current median income for aeronautical engineers currently stands at $87,000 per annum, and those interested individuals seeking to pursue this prominent career look for the best aerospace engineering schools in America.
Here is a list of ten US institutions highly respected in the aerospace engineering field:
1.      Massachusetts Institute of Technology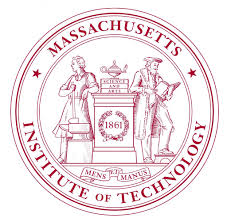 MIT gives strong emphasis on scientific, engineering, and technological education and research, and has strong links with both industry and the military.   That being said, its aerospace engineering program is second to none.  It has, however, one of the most competitive admissions, and less than 9% of applicants are accepted.  Many of its alumni occupy senior positions in NASA, aerospace companies, the air force, astronauts and scientists among them.
2.       Georgia Institute of Technology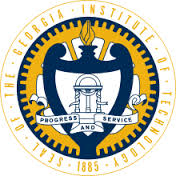 It is one of the oldest and largest engineering schools in the US. Started in 1917, its engineering programs almost always ranked in the top ten nationwide.  Its aerospace engineering program currently ranks second.  It offers bachelors, masters, and doctorate degrees.
3.       University of Michigan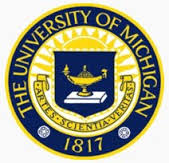 The undergraduate and graduate programs available at the Aerospace Engineering department of the University of Michigan have well developed curricula which was developed over almost a century.  It has so far produced more than 6,000 aerospace engineers, and also offers masters and doctoral degrees.  Among aerospace engineering schools it is currently ranked third nationwide.
4.       Stanford University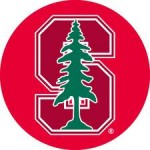 This California based university is one of the best in aeronautics and astronautics engineering, and among the leading institutions in the field of computational aerospace engineering.   This institution combines teaching, learning and research, and provides its students the opportunity to take part in research projects.
5.       Texas A&M University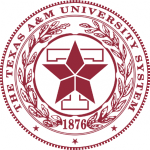 The Aerospace Engineering program at Texas A&M has been continuously improving over the years, helped in no small measure by its proximity to the sites of government space programs.  It offers a well-rounded curriculum to ensure technical expertise is paired with cultural awareness.  It has well-equipped laboratories and offers bachelors, masters, and doctorate degrees.
6.       University of Texas at Austin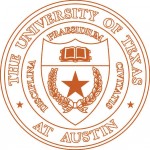 Its Department of Aerospace Engineering and Engineering Mechanics was established in 1927, and remains one of the best in the nation.  It uses a combination of instruction and research to allow students to apply aerospace technology to solve real-life problems.  It is a research and education partner of the NASA Jet Propulsion Laboratory.
7.       Purdue University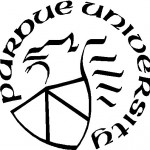 The School of Aeronautics and Astronautics at Indiana's Purdue University is one of the leading providers of astronauts and scientists to the nation's space program.  An astonishing 22 astronauts are proud alums of Purdue, and 13 of those hold degrees from its aerospace department.  Since its inception in 1943, it has issued thousands of bachelors and masters degrees and almost 500 doctorate degrees.
8.       University of Illinois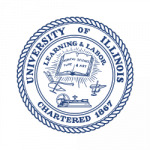 The Department of Aerospace Engineering at the University of Illinois has always been one of the best in the field.  Its state-of-the-art facilities, prominent faculty and world-class curricula ensure students are provided excellent undergraduate and graduate programs.  As a testament to its coming of age, a graduate of the University recently blasted off for the International Space Station.
9.       Embry-Riddle Aerospace University

One of the best aerospace engineering schools in America, Embry Riddle has one other big advantage:  It has campuses worldwide that serves civilian and military establishments, and even has an online learning program.  One disadvantage though is the lack of PhD offering.
10.   United States Air Force Academy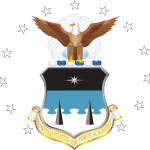 If you have an interest in serving the military, this is your best option.  Admission is very competitive, but once admitted, cadets are provided free tuition and even given allowances.  Its Aeronautical Engineering program is at par with the best, and includes exposure to the most advanced air force planes in the world.
Now that you have the list of the best Aerospace Engineering schools in the US, you have a chance to pursue a career in Aerospace Engineering.  Admissions to these schools are highly competitive though, so the earlier you brush up on science, math and physics, the better.  If you have what it takes to be successful in the field of Aerospace, there is no limit to the opportunities that await you.